Here's your chance to get to know just a few of the many faces behind all the hard work behind the restoration of Slough Fort by some of the most important people that there are – our Volunteers and Trustees!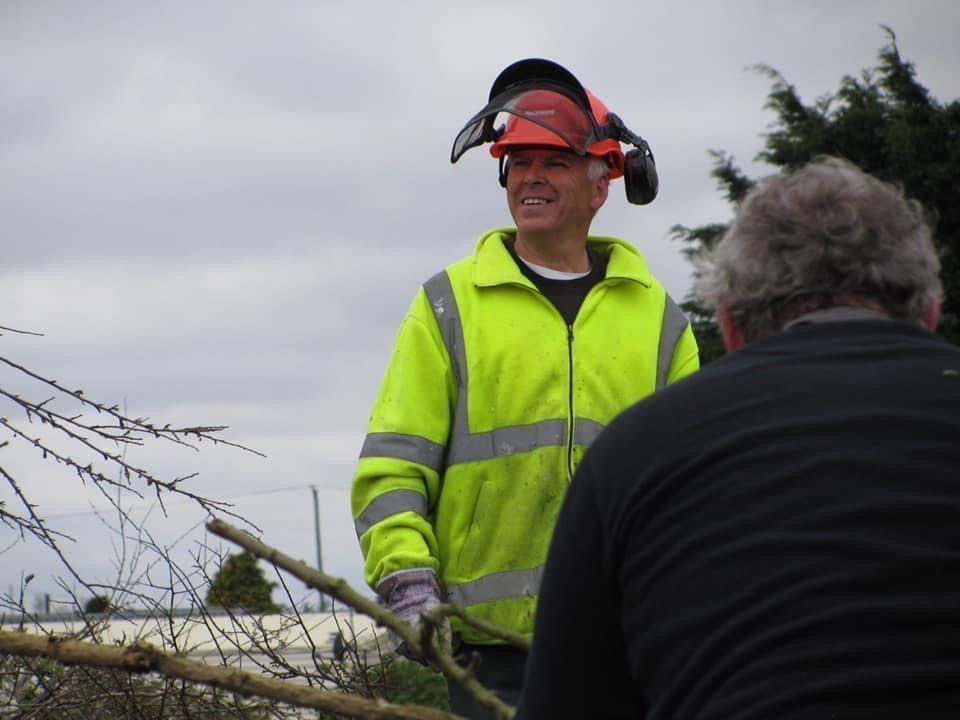 Its time to meet… Colin!
Monday 9th May, 2022
This is Colin, a Trustee here with us at Slough Fort. Colin is the current Chair of the Slough Fort Preservation Trust, and has been involved since the very beginning – from the first workday run by Allhallows Parish Council until today, Colin has seen it all.
During his time with Slough Fort, Colin has won numerous awards for his voluntary actions, including a KALC Community Award for dedication to the village of Allhallows, and two nominations for a Pride in Medway Award – and he doesn't plan on stopping!
We're so proud of each and every one of our Trustees and Volunteers here at Slough Fort, and we can't wait to get to show off some more of our amazing team!