Below you can find all latest monthly newsletters in downloadable pdf format.
Please join our mailing list to get the latest newsletter emailed directly to you inbox. Please rest assured that we do not sell your email details to any third party companies or mailing lists.
News letter March 2023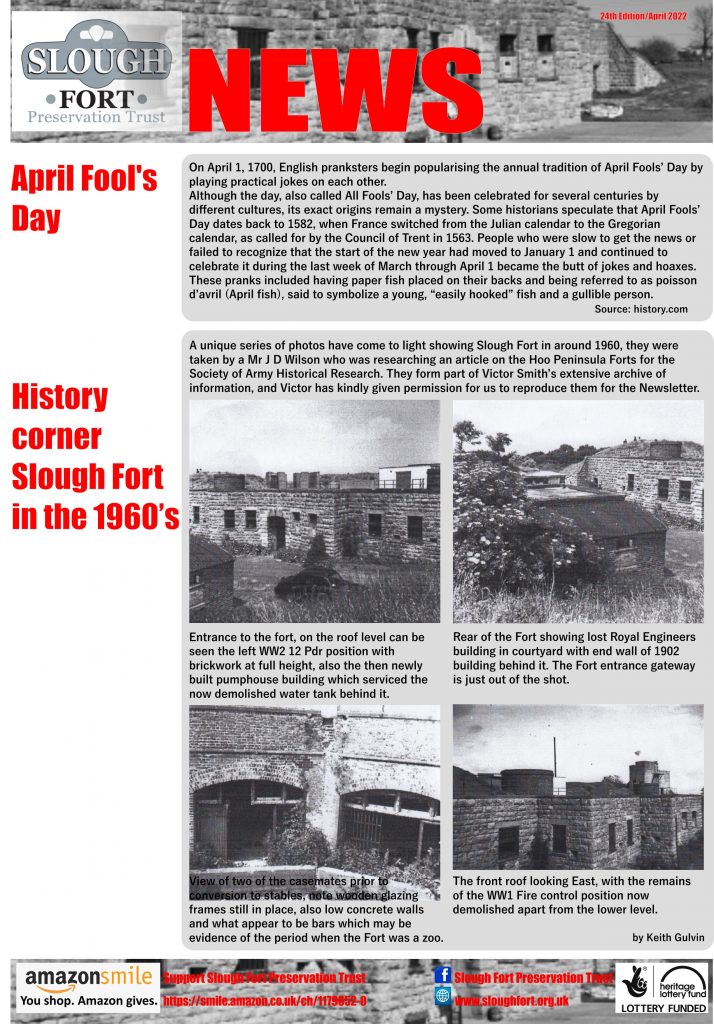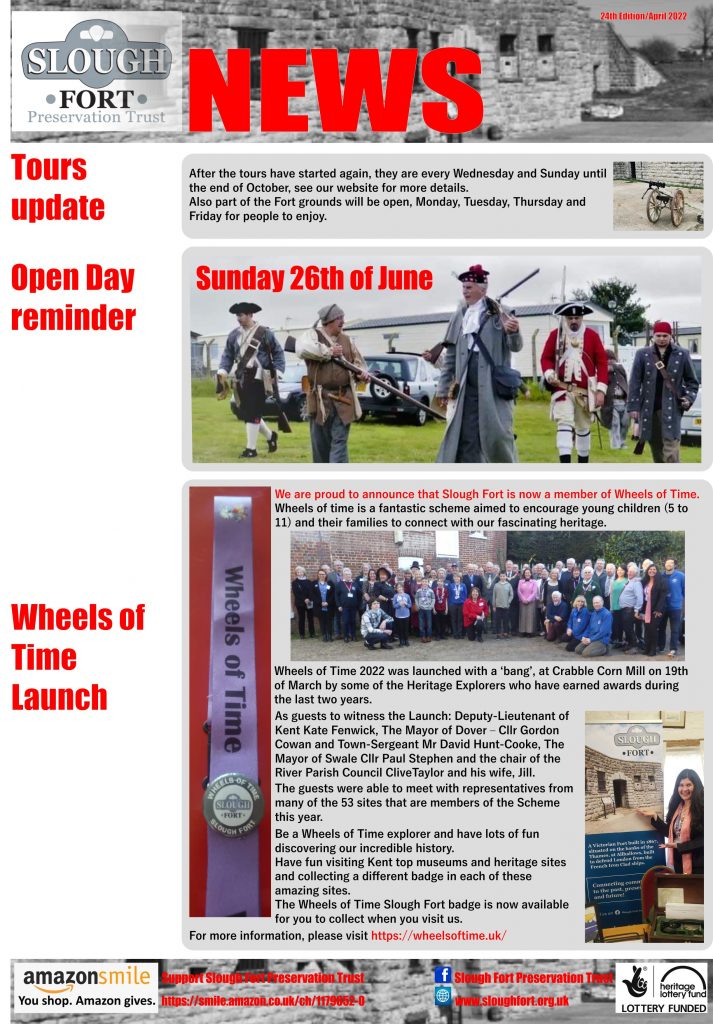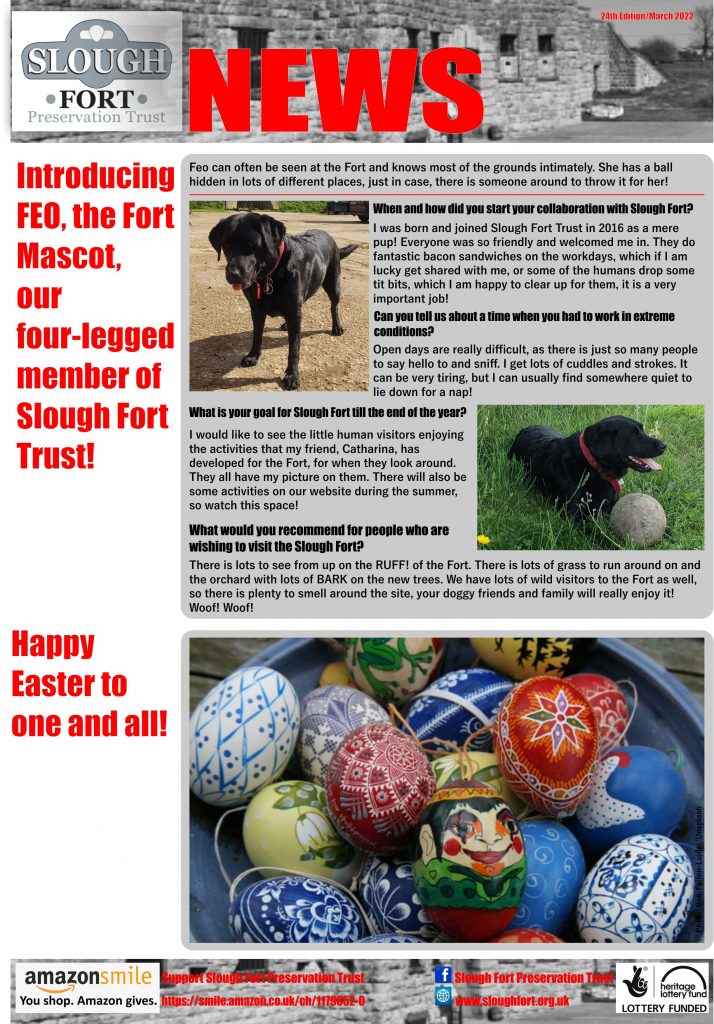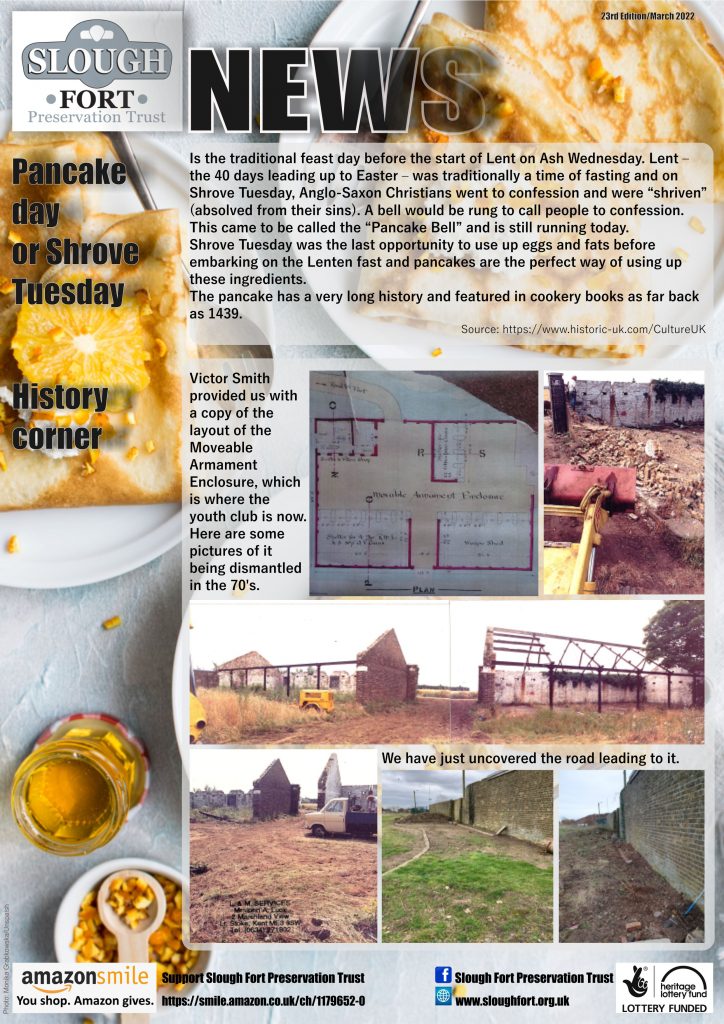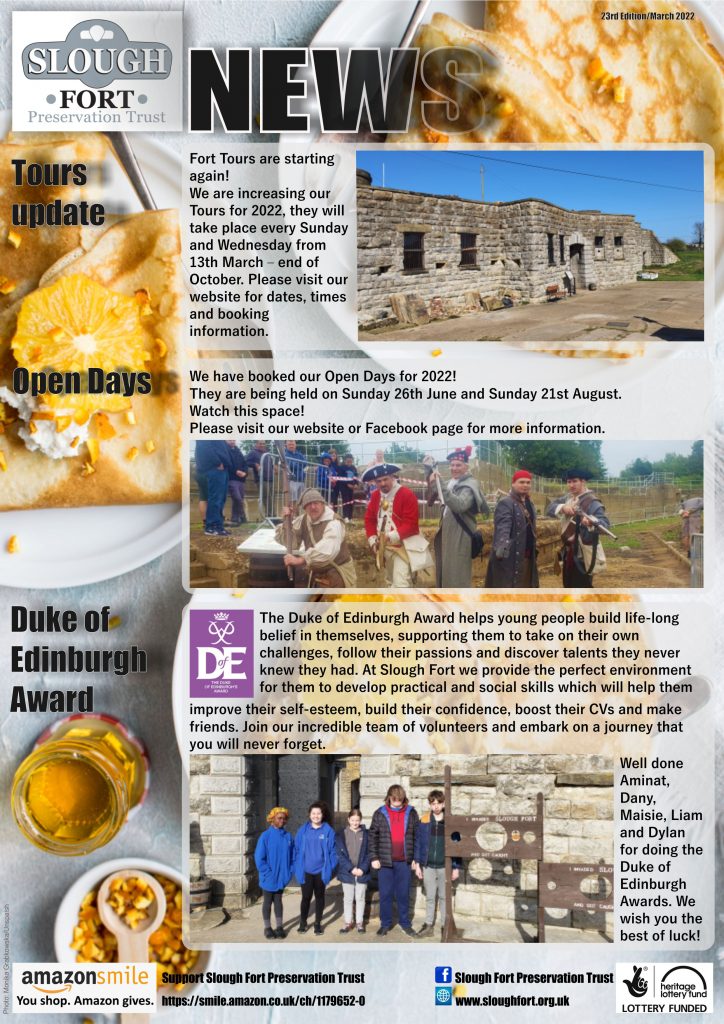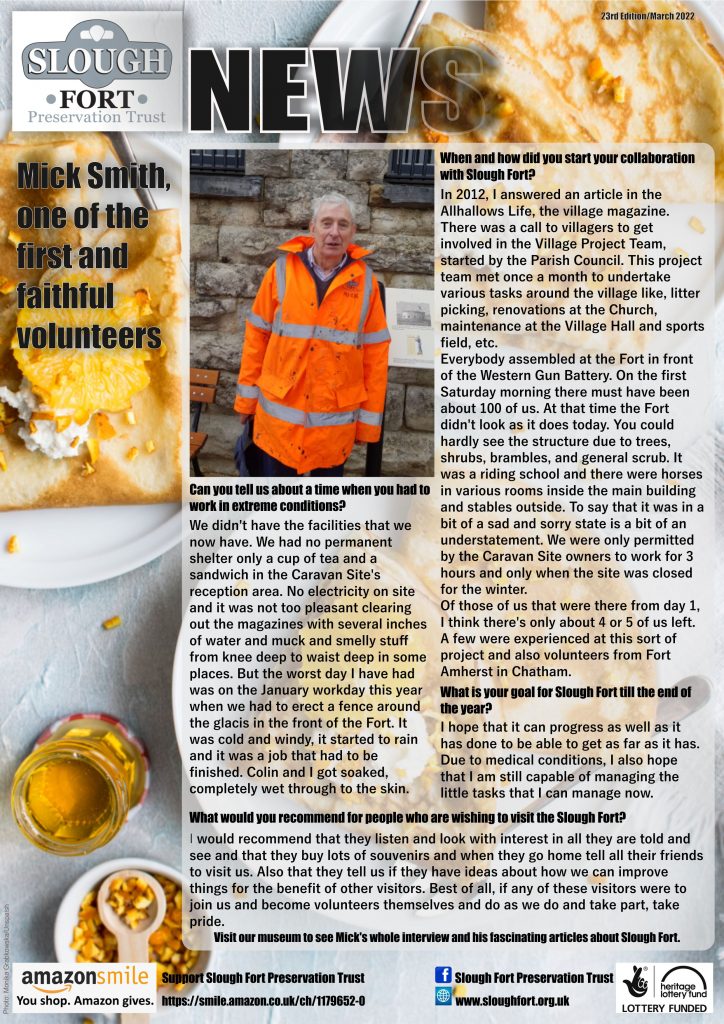 KEEP UPDATED
Want to be notified of our latest news and offers? Simply enter your email address below and join our mailing list.
We respect your privacy and will not use this information for any other purpose than to send you the occasional Slough Fort news updates and offers | Privacy Policy